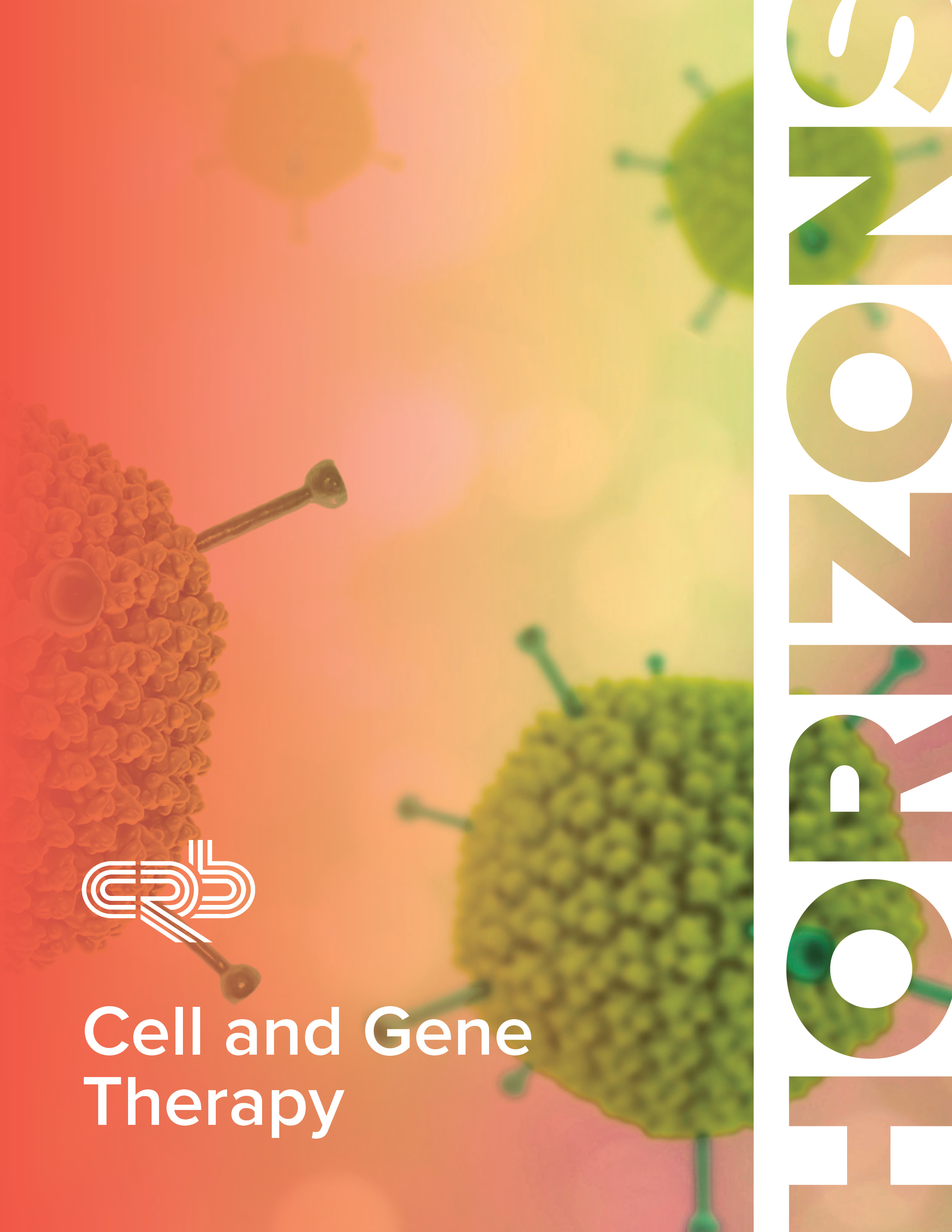 Thank you for your interest in the Horizons Report
Our
Horizons: Cell and Gene Therapy
report, built on the inputs of nearly 150 advanced therapy medicinal product industry leaders, analyzes the manufacturing processes, efficiencies and solutions that shape the world's response to
pandemics and other large-scale health dangers.
Check out other ATMP Insights from CRB
Webinar: Multimodal ATMP facilities to satisfy growing demand
Multimodal manufacturing optimizes product combinations based on manufacturing and regulatory compatibility.
How to deliver multi-product ATMP facilities for future flexibility
Manufacturers must produce a variety of ATMPs quickly and efficiently. Enter the multi-product ATMP facility.